Chi siamo?
MarameoLab è un collettivo formato da Alice Dellantonio, Manuela Dasser e Maddalena Aliprandi, tre giovani designer nate e cresciute in Trentino – Alto Adige. La loro
collaborazione è nata dopo essersi laureate in Design e Arti nella Libera Università di
Bolzano, dove hanno sviluppato la passione comune per i progetti che mettono
in relazione design ed educazione.
Cosa facciamo?
MarameoLab sviluppa idee, workshop, libri, giochi o prodotti a scopo educativo per il mondo dell'infanzia, cercando di trasformare l'apprendimento in un momento magico e coinvolgente dove il bambino diventa il vero protagonista.
–
About us!
The collective MarameoLab consists of Alice Dellantonio, Manuela Dasser and Maddalena Aliprandi, three young designers born and raised in Trentino – Alto Adige. Their collaboration started after their graduation at the Faculty of Design and Art – Free University of Bolzano, where their passion for educational design was born.
What we do!
MarameoLab develops ideas, workshops, books and products for educational purposes, dedicated to the world of children. It aims to transform education into a moment that the child experiences as a protagonist in a magical world.
–
Siete curiosi? Cercate una collaborazione? Volete semplicemente conoscerci?
Are you curious? Looking for a collaboration? Or simply want to get to know us?
–
info.marameolab@gmail.com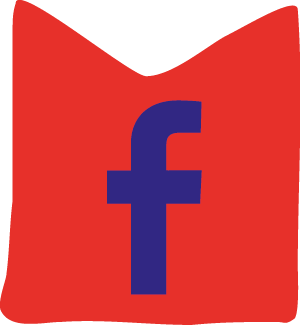 marameolab.blogspot.it